To say that I am not a Miley Cyrus fan is an understatement. The girl just bugs.
But I recently saw the David Koma dress that she wore to this year's People's Choice Awards and I found myself falling in love. David Koma where have you been all my life? If you can make Miley Cyrus look fashionable then you are a miracle worker.
The details are futuristic, intriguing.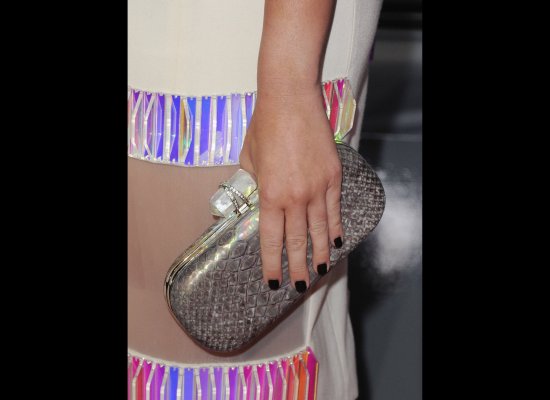 And the back... Stunning!
I am excited to see what else David Koma has up his sleeve.